Since 2005, Richard Dumoulin has developed a keen interest in photography and for nature. These two passions together enabled him to discover the photography of birds, wildlife and landscapes.

Since then, this passion for photography developed rapidly and led him to explore many more technical aspects of photography:
High-speed photography with flash
Using and controling multiple light sources in a studio or outdoors
Knowledge and mastering of profesionnal equipment such as professional Canon cameras and lenses
Aerial shots from a helicopter or an airplane
The creation of videos with DSLR
Since 2008, Richard conducts corporate/commercial photography and portraits in studio. Please consult the list of services offered for more information.
Richard Dumoulin is also actively involved in good causes like the protection of urban forests and installation of bird artificial nests.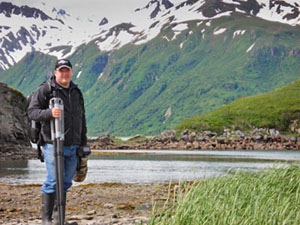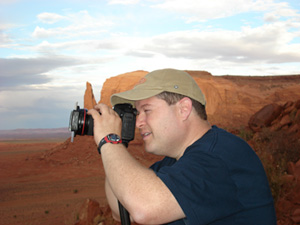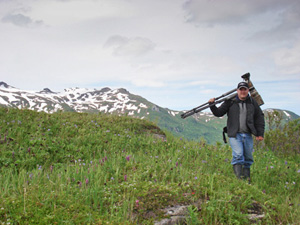 Richard Dumoulin is a member of the National Association of Photoshop Professionals (NAPP), is a member of Canon Professional Services (CPS) and uses only Canon professional cameras and lenses.